1. hari yg sedikit boring & sunyi since sorang2 je kat ofis
my bos n another colleague both are MCs
so tinggal la daku keseorangan di sini (cam lirik lagu plak..)
smpaikan bunyi aircond pun bleh dengar
sejuknya jangan cite la
rasa sampai ke tulang temulang (ada kaitan ke??)
2. masih tercari2 rentak camne nak start cari sponsor
for the
1SuperKids Family Day.
Already have a few in mind, tp blom approach lagi
since masih blur with the details of the program.
but actually, already talk to my friend (potential sponsor) about this,
cuma blom confirm je lagi.
anyway, to
DNNA
& Zai selamat berkenalan (not sure if they read this)
& hopefully we can work together ya!!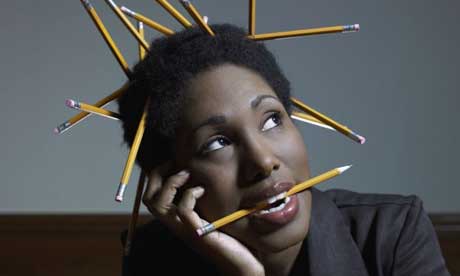 above all..love each other deeply....