football
plus
blue color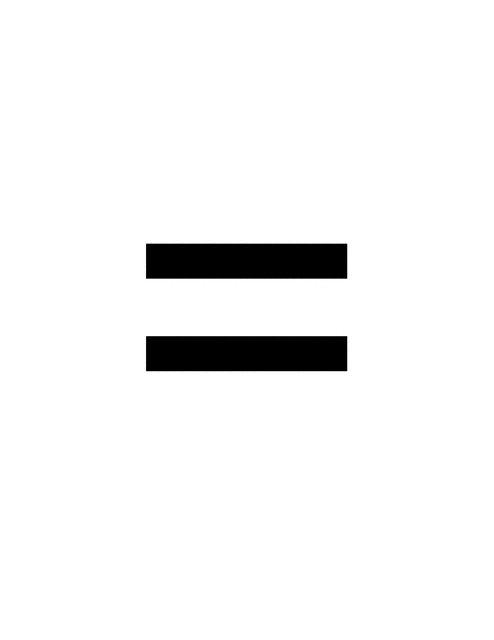 and more
sebab apa chelsea??
his favorite team
and moreover
he voluntarily give up astro sport channel
satu kejayaan yg besar
bukan senang tu nak pujuk
yelah, benda jarang2 tengok
mahal plak tu
nway, in return
he can layan TURBO & CI ari2
and mama plak bleh layan BIO & DHH
ziyad plak.. layan je la channel 613 dia tu
tu yg dok asyik berebut nak tengok tv
xkan nak beli sorang satu kot??
love each other deeply....